COMPANY HISTORY
---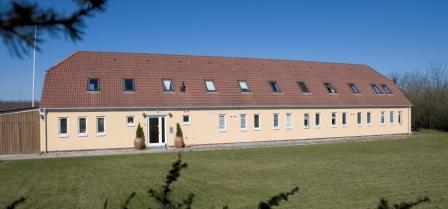 Bomberg & Co. has over 30 years of experience working with EMC and
electromechanical designs.
Since 1983 we have been working with EMC Shielding materials.
We have achieved knowledge, not only within production, but also with applications coming from customers and representatives worldwide.
Bomberg & Co. represents a number of leading manufacturers of EMC Shielding components and with our own production of die cut gasket and seals.
Thermo conductive materials, insulators, heat barriers and a complete line of protection diodes and circuits.
We offer superior products from a number of market leaders within EMC Shielding components, Thermo Conductive Materials, Semiconductor curcuits and diodes for EMC, ESD, EMP and Surge protection.
In our own production we die cut custom gaskets and seals in a wide range of materials including, Thermal Conductive interfaces, Thermal Barriers, Insulators, EMC Gaskets, Environmental Seals and a lot of other products cut from rubber, plastic and more.
Our customer services are famous for doing our best - Every time you contact us !

We welcome you to the world of Bomberg & Co.

Please feel free to look into a prosperous future…